IN MEMORIAM
Richard Terry Robinson
June 11, 1965 - April 4, 2005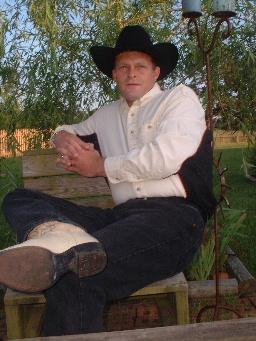 piglette

Do not stand at my grave and weep,
I am not there I do not sleep.

I am a thousand winds that blow,
I am a diamond glint on snow.

I am the sunset on riped grain,
I am the gentle autumn rain.

When you awake In the autumn hush,
I am the swift uplifting rush.

Of quiet birds in circling flight,
I am the soft star shine at night.

Do not stand by my grave and cry,
I am not there, I did not die.